Vision
We the Staff, parents and organisation aim to encourage each and every child in all aspect to learning by ?


Working together as a team.


Providing a balanced curriculum.


Ensuring smooth progress through the key stage.


Catering for all abilities.


Promoting curiosity and enthusiasm.


Encouraging respect for others and personal self esteem within an environment which is caring, stimulating and challenging.


Caring for each other and offering forgiveness.


Making justice our concern and maximizing self esteem.


Trusting and being trustworthy with taking stewardship seriously.


Dedication our self to the pursuits of truth. we would wish children to take with happy memories of their early years with us.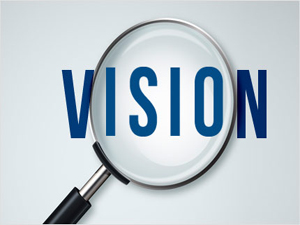 Mission
Our mission is to develop young men with active and creative minds a sense of understanding and compassion for other, and the courage to act their beliefs we stress the total development of each child spiritual, moral, intellectual, social, emotional and physical to provide a safe, caring therapeutic environment where students be capable to fight educational and social challenges. We intend to develop the skill and character necessary to rejoin their communities with success we share our cultural backgrounds to nurture growth, responsibilities and productivity by celebrating our diversity within a positive school wide atmosphere. We promote sportsmanship, school spirit and provide in ourselves through our daily studies and educational accomplishments.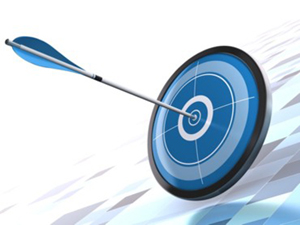 Motto
School aims at all round development academic, physical, moral and cultural of the students in order to make them mature & responsible citizen who will be ready to their right place in the society.